Have you been working too much and you are now feeling too stressed and overwhelmed to the point where you are almost losing interest in everything?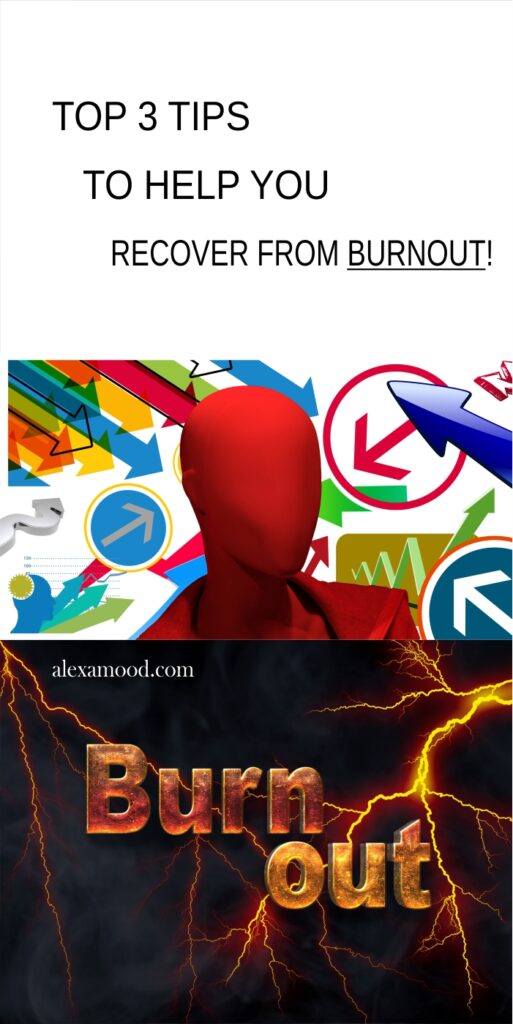 If that is the case, there is a high chance that you are having burnout. There are lots of people out there who love what they do so much that it is hard for them to stop or have a break. Whereas burnout can adversely affect your quality of work and also reduce your productivity as well, the good news is that you can get back on track and overcome burnout.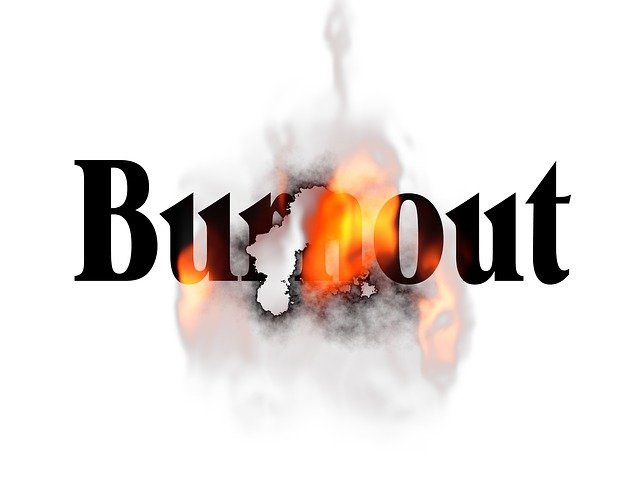 Note: This post may contain affiliate links. If you buy from our links, at no additional cost to you, we get commissions so we can improve this site. For more information, visit this page.
Source of the images: Pixabay.
---
Below are the top 3 tips to help you recover from burnout, that are worth reading especially if you, a coworker, or someone you know is dealing with burnout.
I. Re-evaluate your priorities
At times, all you need to do in order to get yourself back on track when dealing with burnout is to simply take a step back, and then look at the big picture.
In other words, re-evaluating your priorities is vital when it comes to dealing with burnout. What matters most in your life, and where have you dedicated most of your time to? If you are able to answer these two questions, then it will be easier for you to identify where to shift your attention to.
For instance, if you find out that you are working too much to a point where you have little time to spend with your family or the people who matter most in your life, then it is prudent you find time in your busy schedule to be with your family.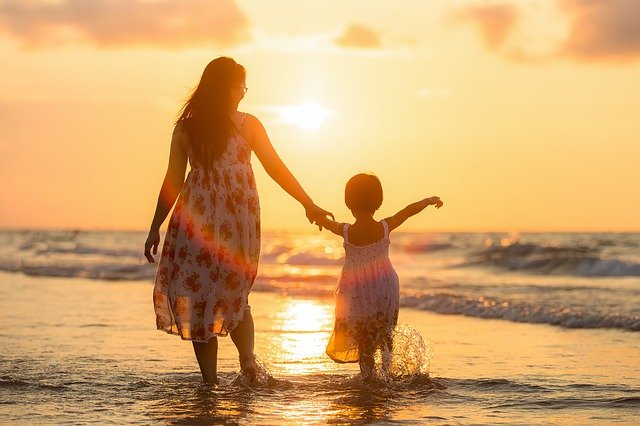 II. Just take a long vacation
Whereas this tactic has worked well for some people, it has at the same time failed for those who don't take measures to ensure their vacation is completely work-free.
However, a long vacation can be a great way to refresh as long as you have measures in place to ensure that it is work-free.
But prior to your vacation, take some pre-vacation steps so as to keep things running smoothly while you are away. Taking pre-vacation steps will also get you back into the groove once you return from your vacation.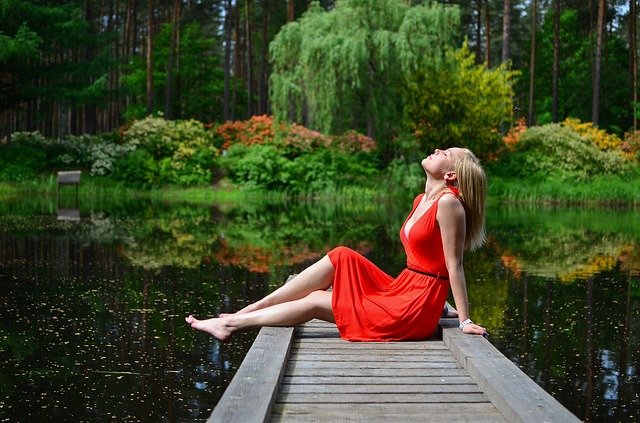 III. Rest as much as possible
Burnout can make you physically and emotionally tired, especially if you haven't been getting enough sleep for a long time.
If you don't have money to take a long vacation or you are feeling too stressed to have one, sleeping can be an excellent way of recovering from burnout. Sleep as many hours as possible for a week or two.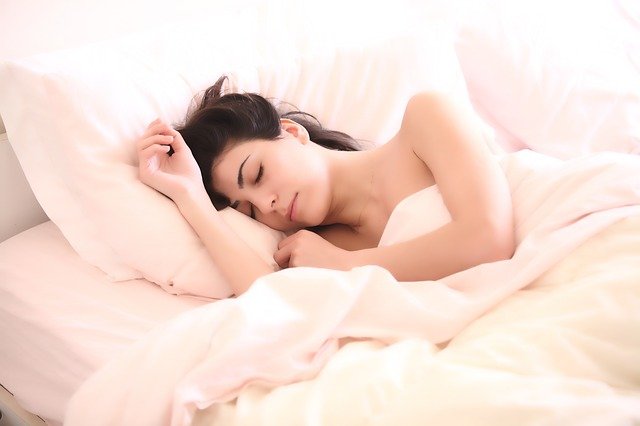 With these 3 tips on how to recover from burnout, there should be nothing to stop you from getting yourself back on track.
P.S. If you think you're burning out and need more energy, you should join Ari's FREE master class today.
My friend and #1 best-selling author, Ari Whitten, has spent the last 3 years creating something very special!
He's been teaming up with the brightest minds in the world on the subject of overcoming fatigue and increasing energy levels – I'm talking world-renowned scientists, physicians, nutrition experts, sleep experts, and neuroscience experts – and he's scoured literally tens of thousands of studies.
All in the pursuit of creating the ultimate science-based BLUEPRINT for energy enhancement.
He's doing an Energy Blueprint video Masterclass Series where he's going to share some of the most powerful strategies for overcoming fatigue and getting your energy back. And it's completely FREE.
This is NOT going to be the same old stuff you've heard and read elsewhere, like "eat healthy," "do exercise," "drink more water," "get better sleep," "lower your stress levels," etc.
Remember, energy is the foundation that everything in our life depends on. Just think about how increasing your energy could change your life.
Overcome burnout today!
---
About Ari Whitten: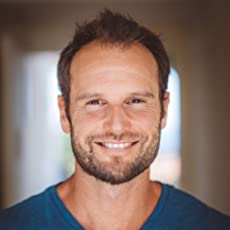 Ari Whitten was voted the #1 health influencer in 2020 by the Mindshare natural health community, plus:
– He is the founder of The Energy Blueprint and is a #1 best-selling author and natural health expert who specializes in fatigue and human energy optimization.
– He has an extensive background in nutrition, exercise physiology, fat loss, body composition optimization, circadian rhythm, gut health, light therapies, and overall metabolic health.
– He has a B.S. in Kinesiology, holds two certifications from the National Academy of Sports Medicine (as a Corrective Exercise Specialist and Performance Enhancement Specialist).
– Recently completed his 3 years of coursework for his Ph.D. in Clinical Psychology — an education that rounds out his approach to health optimization through body and mind.
– He has dedicated his life to studying health science for over 23 years.
That being said, this masterclass is offered by a pro! You definitely don't want to miss this amazing opportunity.
---
Some other posts you may want to check:
---
The secrets for eliminating fatigue
10 Signs That You're Burning Out
FREE Masterclass Series – The Energy Blueprint!
What is Burnout and Why is it so Dangerous?