Value-packed free self-help books on this page! Take them today, read them anytime!
Uncover Emotional Secrets & Live a Happier Life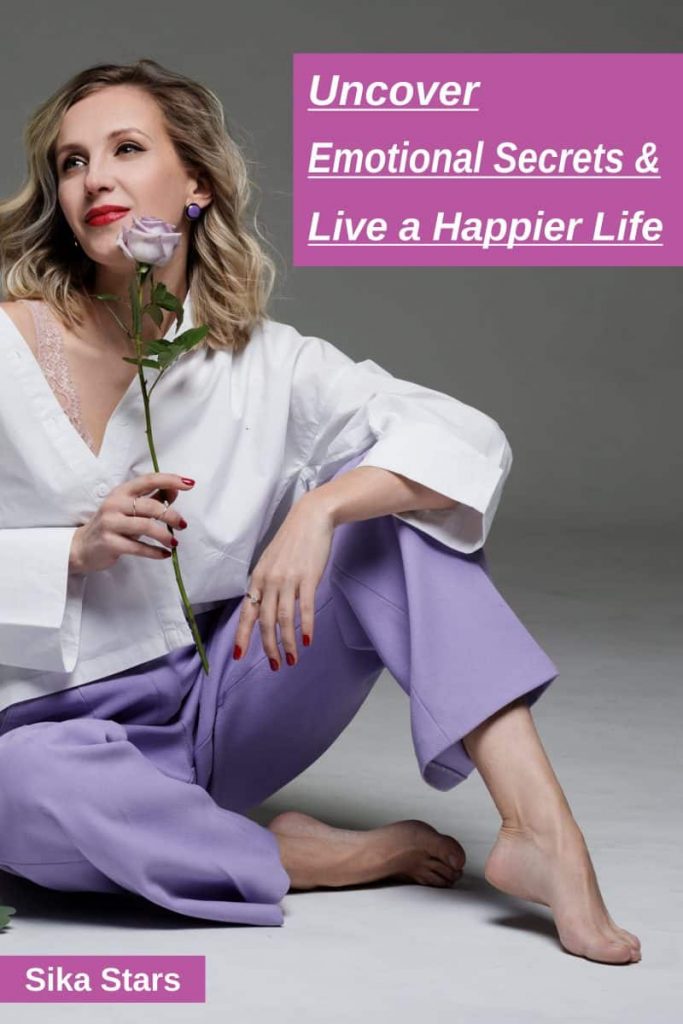 ---
All in One! Get the Best 5 Health & Fitness eBooks for FREE!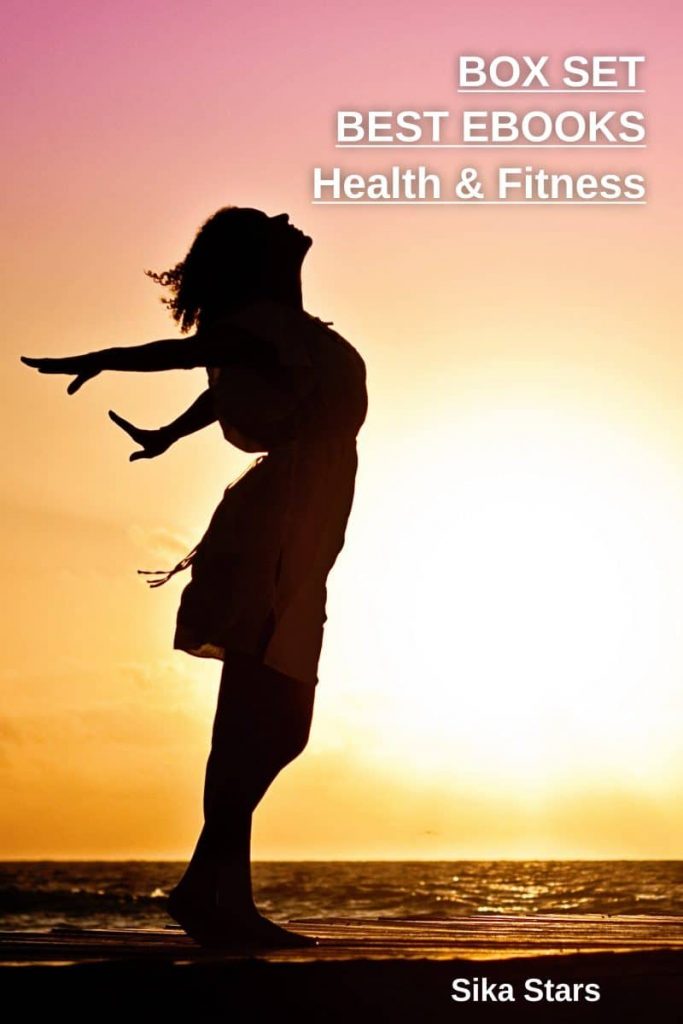 ---
Burnout Remedies – includes 3 Energy-Boosting Breathing Exercises and other top quality free health resources! Download today: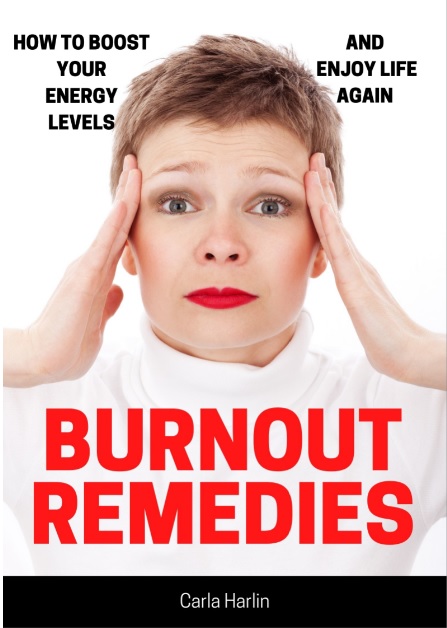 This free self-help book was featured on Calameo Publications!
---
Best Anti-Anxiety Exercise: Emergency Solutions for Anxiety
This Exercise works for all kinds of anxieties, from mild to severe + arrhythmia. Download this book today and start feeling better right away! + Bonus: Functional Training Manual!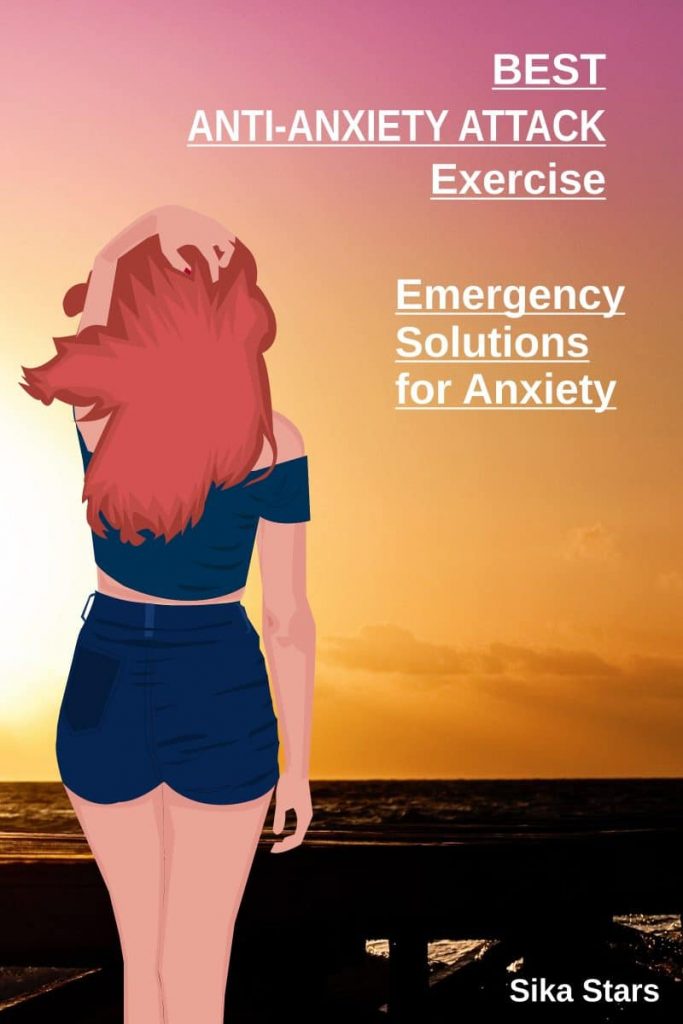 ---
Top 7 Superfoods To Boost Immunity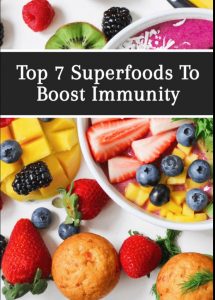 Discover The Top 7 Superfoods To Boost Your Immune System
---
Useful Guide: The Natural Remedy for Anxiety Relief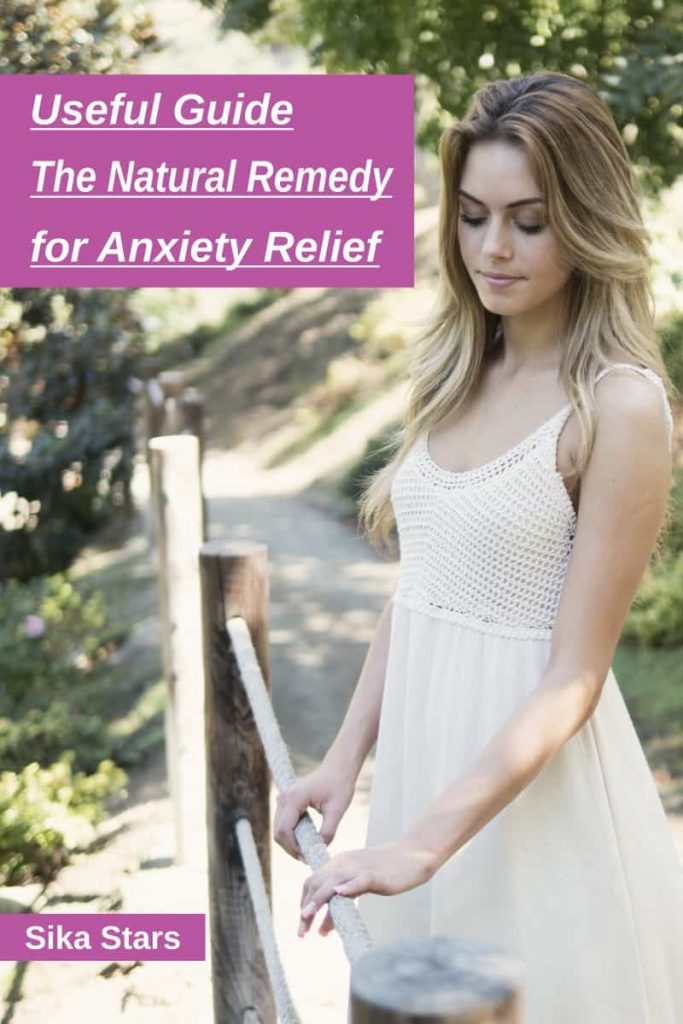 ---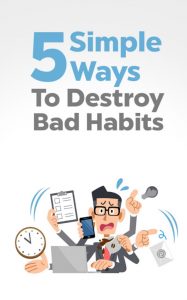 Destroy Your Bad Habits With These Simple Techniques!
---
5 Ways To BOOST Your Mental Energy Today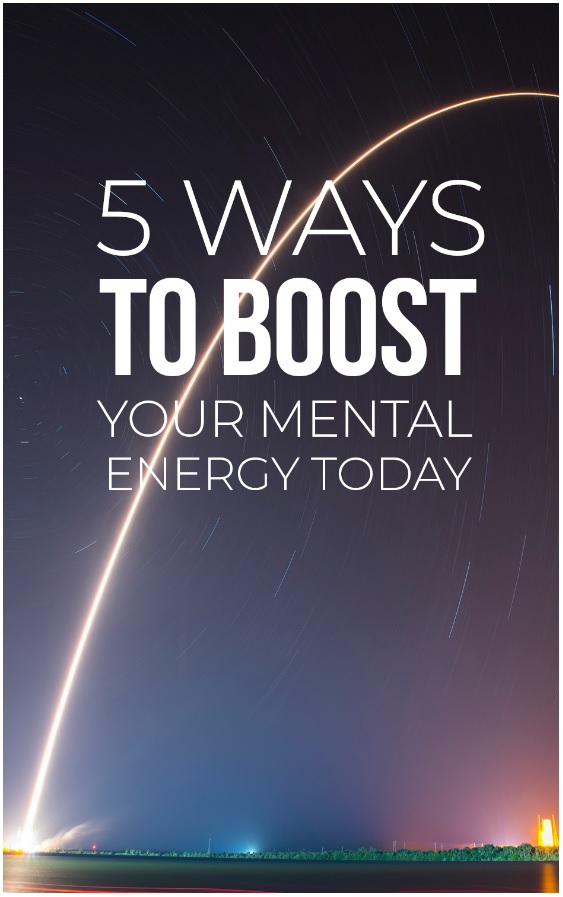 A special report where I share with you 5 ways to boost your mental energy today!
---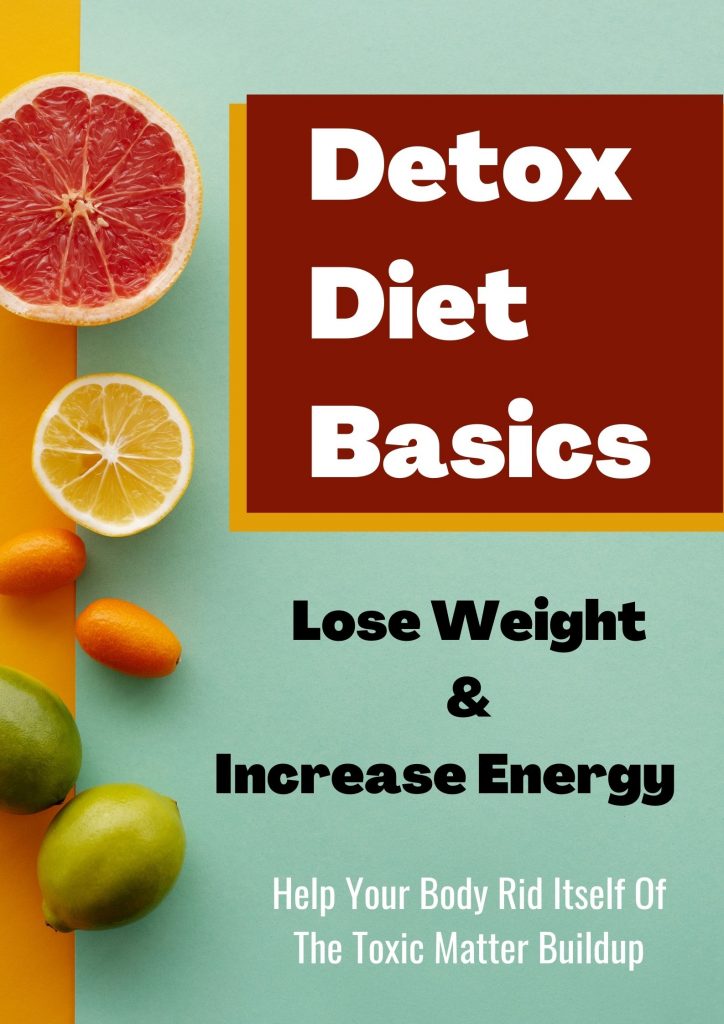 ---
Bonus – Free Courses:
Free Webinar – How to Double (or Triple!) Your Energy Levels in just 5 Minutes a Day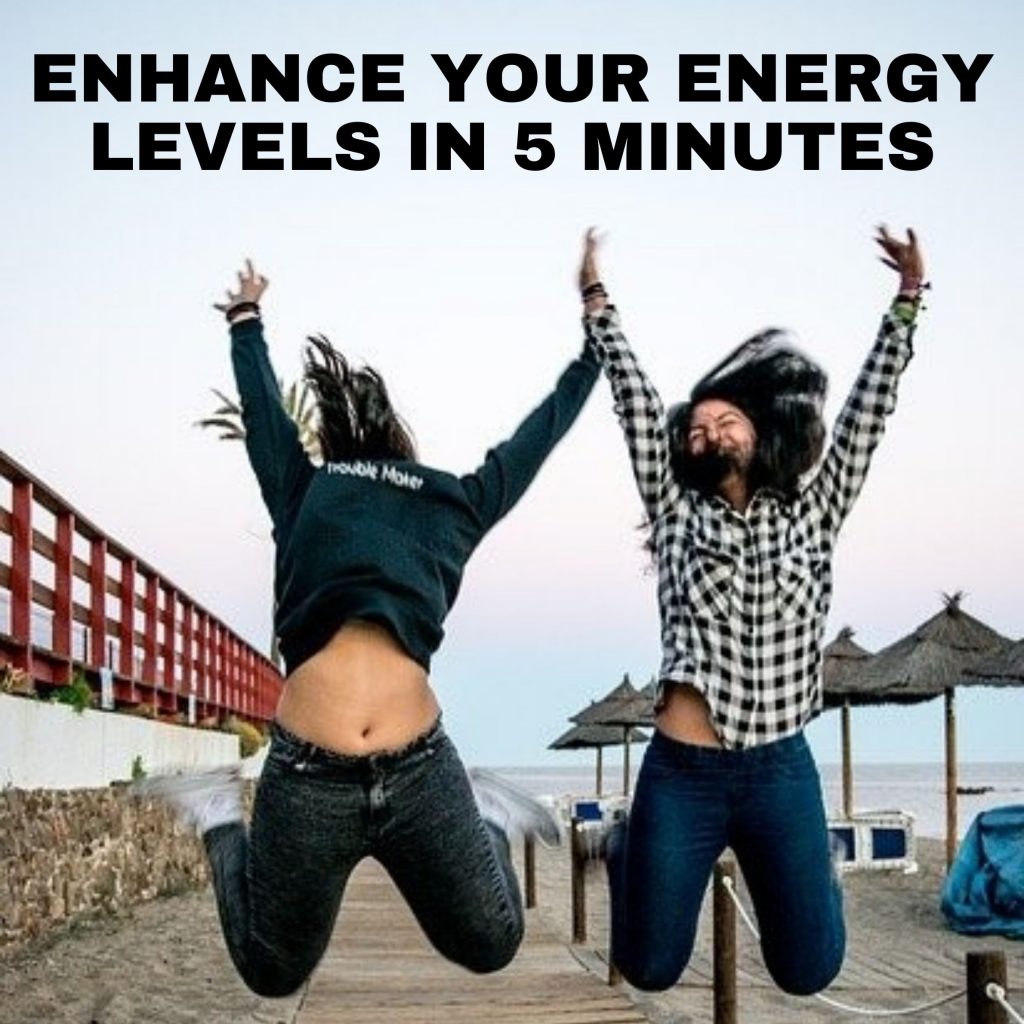 ---
Your health is more than physical! Get the physical, emotional, spiritual and ecological tools you need to cultivate the optimum environment for health and well-being. Don't miss The Building a Healthy Terrain Summit. It's free and online! Join HERE!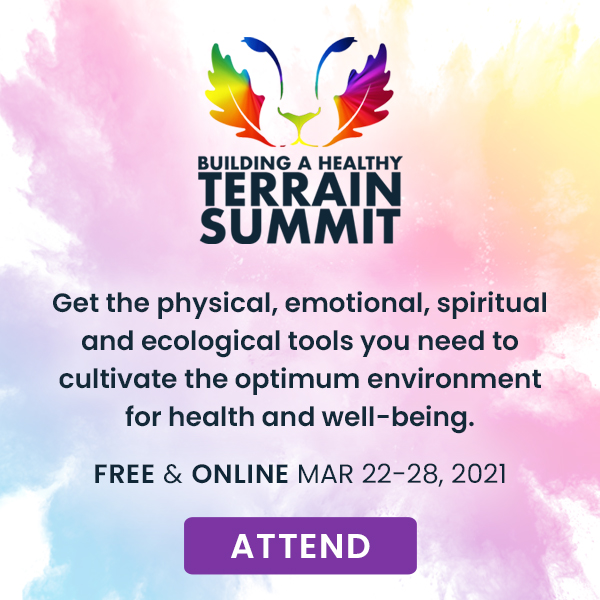 ---
Lifestyle changes you make now will impact your health as you age. It's possible to change your life for the better, so you can live longer — and without chronic disease. There are also alternative ways to get ahead of dementia, depression, diabetes, toxins, cancer and stress! Don't miss The Live Longer, Feel Better! Docuseries. It's free and online!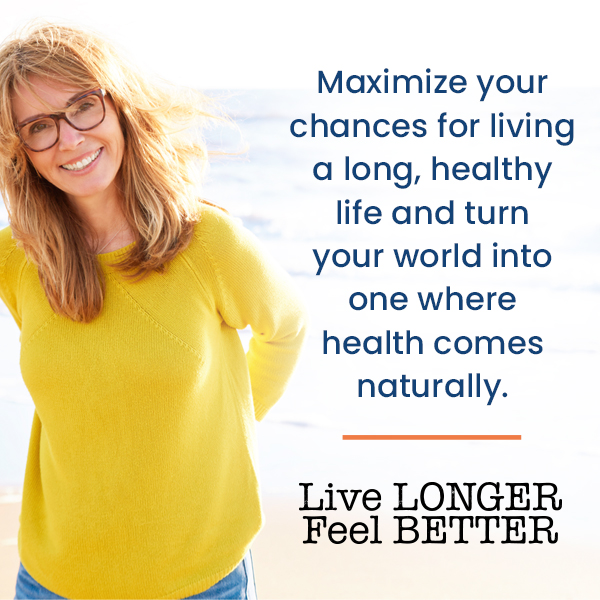 ---
Mental health struggles are real. And most of us experience them at some point in life, if not daily.
But it doesn't have to be a complete struggle. There are powerful treatment options that you can take hold of, including improved nutrition, integrative medicine, naturopathy and functional medicine, somatic therapy, chiropractic care, acupuncture, yoga and meditation.
—>>Take control of your mental wellness when you attend this life-changing, online event!
---
Wondering why you are experiencing unexplained brain fog, weight gain, digestive problems, poor sleep and exhaustion?
Your adrenals could be overtaxed.
Join us and learn solutions for regaining focus and energy, improving mood and resolving sleep issues so you can feel like you again!
—>>Get to the root of your health concerns when you attend this complimentary, online event!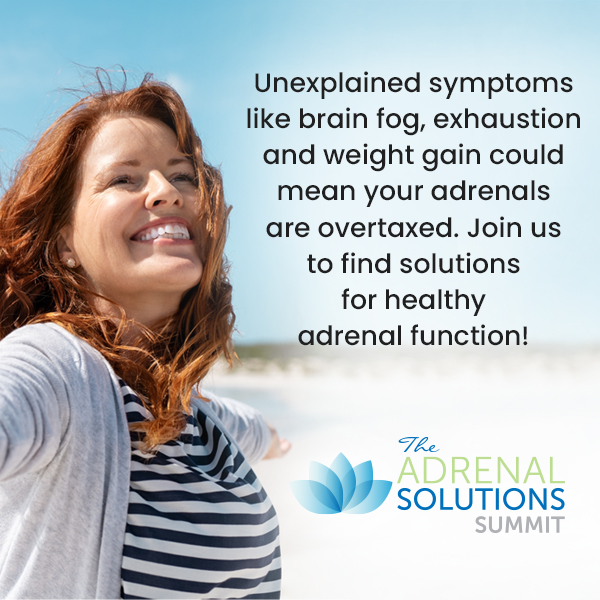 ---
No matter how hard you try, you're still bound to accumulate toxins in your body.
Many people are suffering from chronic symptoms like fatigue, brain fog, bloating or food intolerances and can't quite get back to normal despite "doing the right things."
Toxins may be the culprit.
Even if you know you need to detox, the topic of detox may sound overwhelming and complex but, actually, most of it is under your control and can be done at home.
—>>Learn how to avoid toxins and detoxify them from your body when you attend this complimentary, online event!
Why attend this important health event?
Your host, Bridgit Danner, entered the field of natural medicine because she was an environmentalist from a young age. But a few years ago, she experienced how severe environmental illness can be when she was exposed to toxic mold, became very sick and was unsure she'd ever recover.
With patience and perseverance, she learned that simple, day-to-day choices were the most effective in restoring her health. Now, she's here to share that wisdom and possibility with you!
She's here to help you by sharing what she learned.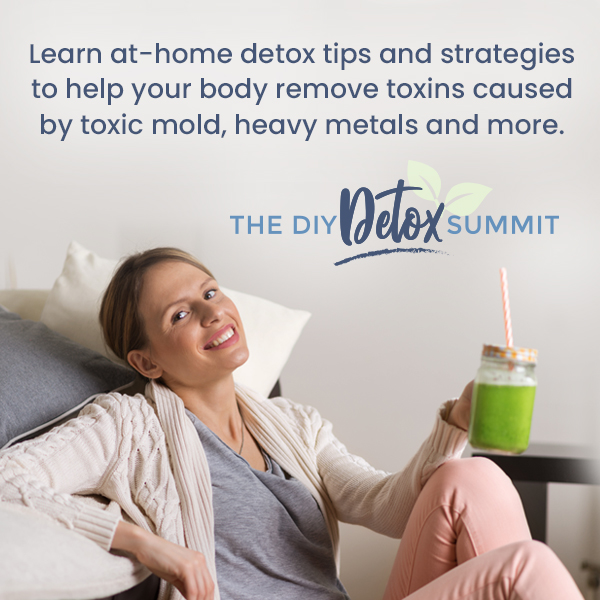 The DIY Detox Summit will help you learn:
How to detox the environment of your home
Foods that help your liver naturally detox
Recommended supplements to assist with detoxification
DIY detox techniques and lifestyle habits
How to add essential oils to your daily routines
How to support your brain health, gut and nervous system
And more!
You can truly get started on better health today!
—>>See you online at The DIY Detox Summit when you register now!
---
Free course – How to Get More Customers