Hi! It's Alexa Allen (Alexandra Zinculescu – Romanian name, Sika Stars – pen name for the free books).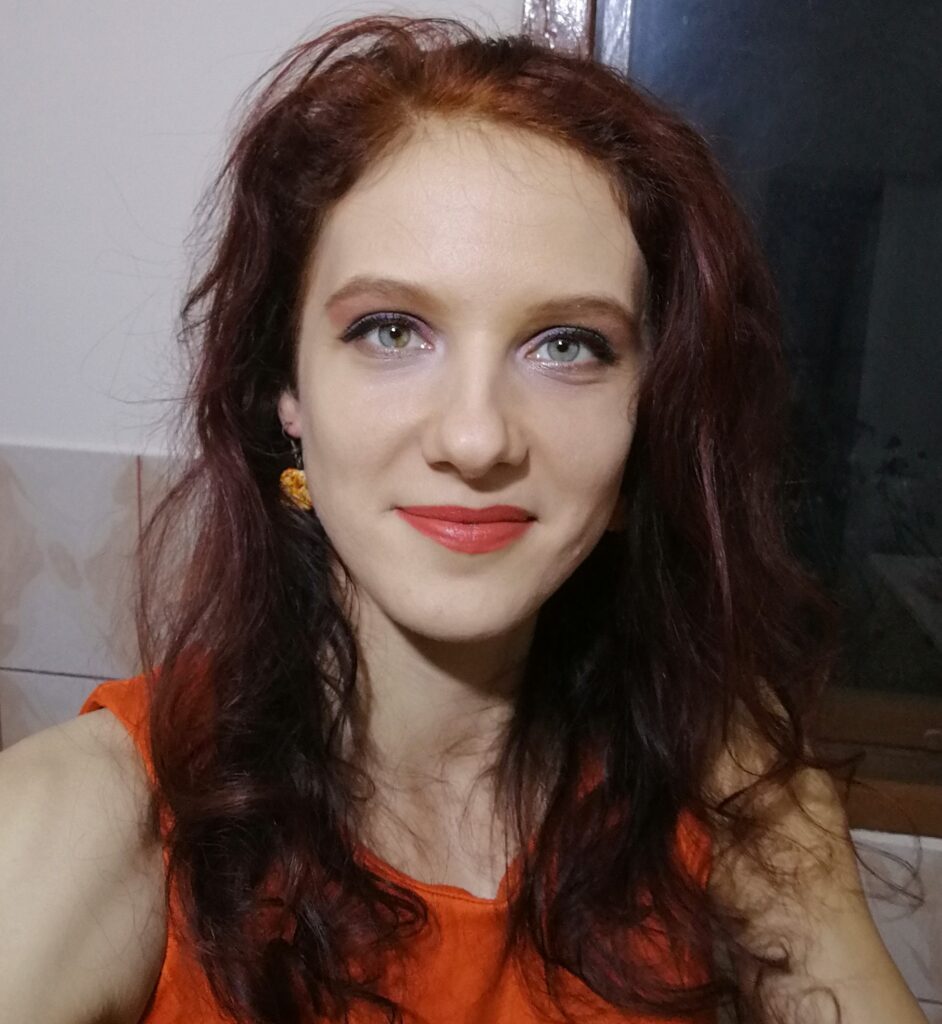 Studies (BBA & MBA): Economics, Tourism, Management – this means I like to talk to people and find out their marvelous life experiences!
I love workshops! I'm proud that I participated at the International Students' Scientific Workshop Constantin Brancusi University (Romania) where I got First Prize. By the name of it, you can understand that I love sculpture.
I like Non-fiction books and Fiction too – well, these books are part of my free time.
Oh, there's also the design domain that I'm interested in. I enjoy creating vertical pins and editing photos. Oh, and I know about stock! I have galleries to show, of course, if interested.
And yes, the health domain! I tried many diets and methods until I got the body I want. It was a long journey, but worth it. So my advice will be, of course, something that you heard of, don't give up on anything you're doing. Achieve all your goals and you will be fulfilled.
Thanks for reading and visiting my website!
I wish you the best in what you're doing! Great health and a Happy Life!