Have you ever realized just how many good blogs are out there? Ten, twenty maybe?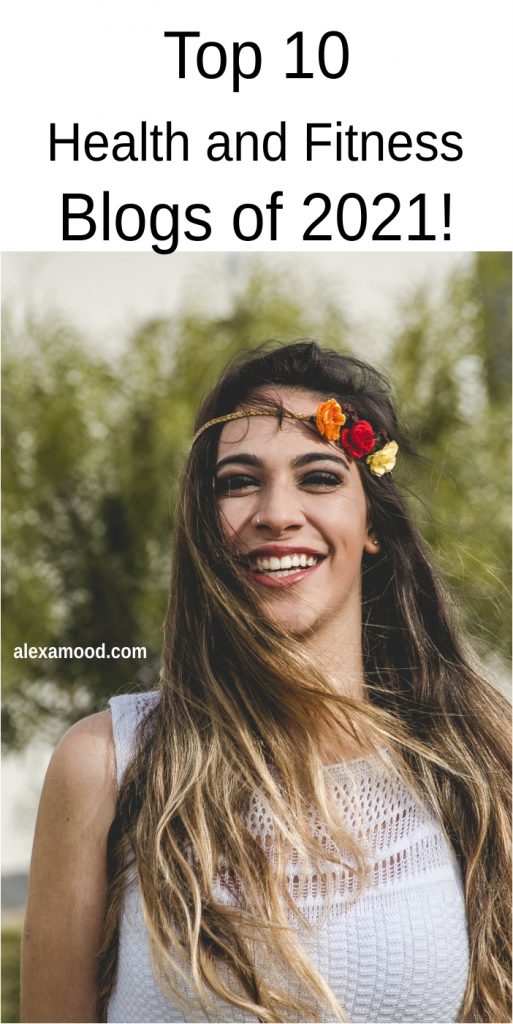 Well no, there are certainly over 100 blogs. When I refer to good blogs, these include actual blogs that communicate news and updates about subjects like health, fitness, lifestyle, photography, and many more. So I took the time to visit these over 100 blogs and have compiled a list of the Top 10 Health and Fitness Blogs of 2021!
This wonderful fitness blog was created in 2014 by Katie Dunlop. It provides fitness services to women and you can find a lot of great articles on her website. Starting from daily workout plans until you can even cook! Nutrition plans and recipes are all ready on the website, waiting for you to discover them and put them into practice. If you're searching for new ways to improve your life, this website might represent one of your start options.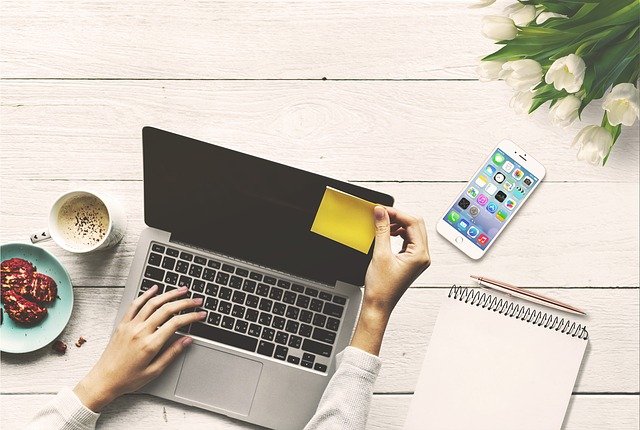 Note: This post may contain affiliate links. If you buy from our links, at no additional cost to you, we get commissions so we can improve this site. For more information, visit this page.
Source of the images: Pixabay.
---
This is a fitness blog with everything you need to know if you are a girl that wants to transform her body. Do you want to look good? Then you take action. Since it was founded by two certified fitness professionals, Jennipher Walters and Kristen Seymour, you get the best information and the best tips that you need to know.
Their articles are about subjects like motivation, body image, workouts, but you will be surprised that they talk about parenting, nutrition and even meditation!
And one more thing that you should know, they have a podcast section. Explore this website if you are already interested in the above-mentioned themes.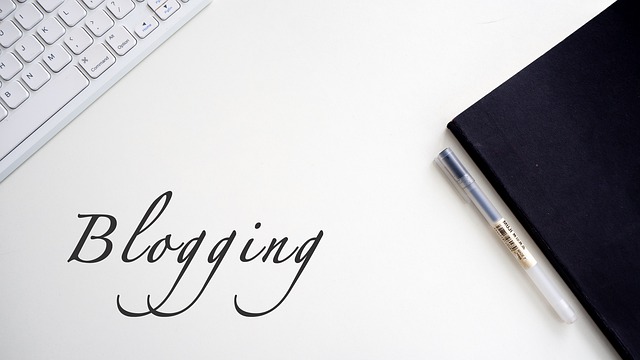 This is an online platform that has also a blog section where you can find anything about fitness-related facts, aspects, tips. But like many other websites, this one is not only about fitness. It offers information about many aspects that people are interested in nowadays like losing weight, and what they should be eating daily.
If you're looking for certain guides, this website has a section called Essentials. You might want to visit it and read the articles that represent guides to nutrition, lose weight, and fitness activities. There is also a video section if you don't want to read and would love to watch something fitness or nutrition-related. So if you're someone who doesn't know where to start in this vast domain called fitness, you might want to begin with this website first.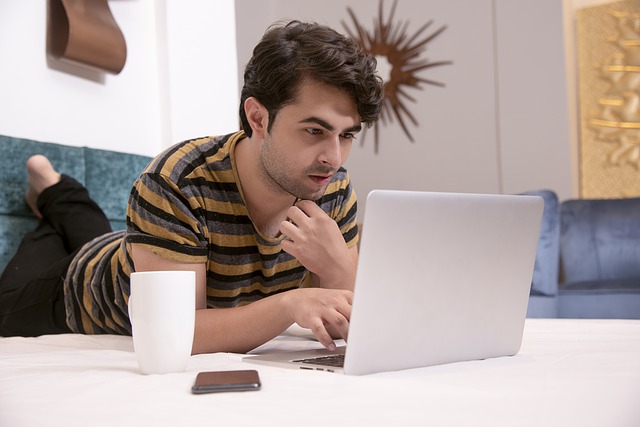 This is an interesting blog about gaining weight the right way, building muscles, training the proper way. This blog has 25 team members, and guess what? They are led by Jim Bathurst, an award-winning personal trainer. You might want to check this website if you're looking for a coaching program. They offer private coaching program services for any person with any body type. If you're willing to make a change in your life by receiving guidance from someone else, then this blog might represent your salvation.
This is a blog designed to give you the proper solutions to all of your fitness and nutrition-related questions. It states the fact that they interview the world's best experts in fitness and nutrition to give you the information you need. Therefore you can find out the best solutions to all of your fitness and nutrition inquiries. And you might want to ask, that's it? No, they also have a podcast section and a coaching program. You can also subscribe to their newsletter.
You just have to read some of their articles and you will understand what they can offer to improve your fitness life.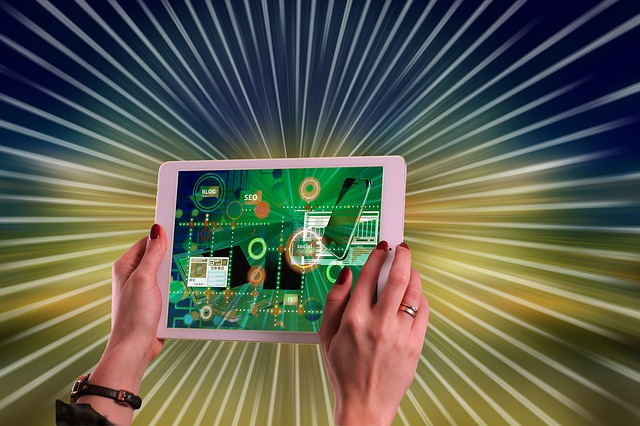 This is the blog of a certified personal trainer, group fitness instructor, and weight loss specialist. You will get a lot of good information on this website! It's exciting when you see the pretty pictures that lead to great articles! It's a blog that many women will adore.
It has all the information you need, regarding fitness, postpartum fitness, and recipes! Are you a Vegan or Gluten-Free Diet Person? Then this blog might be the perfect start on your nutrition and fitness journey.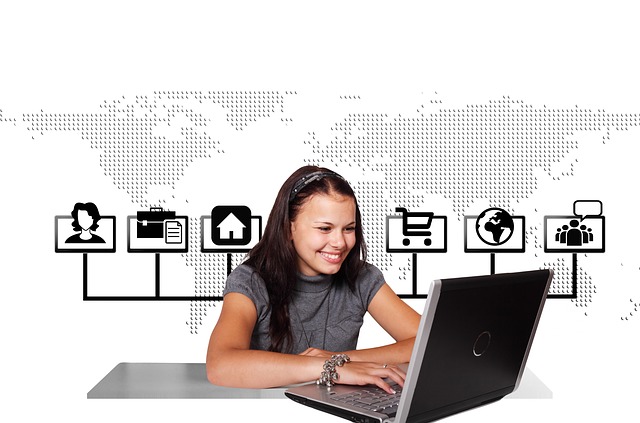 If you love all things DIY, then this blog might be the one you're searching for. Here you will get to know DIY Fitness Workouts, DIY Yoga, Tips and Tools, DIY Recipes and DIY Lifestyle. You will be surprised by the pretty pictures and by the interesting things you can learn and put into practice.
There's also a section called Expert Nutrition Advice! You might want to check it and take notes. If you want to start a healthy lifestyle, you look first at what you're eating daily. Once you stick to an efficient diet, it will be much easier for you to stick to a workout program.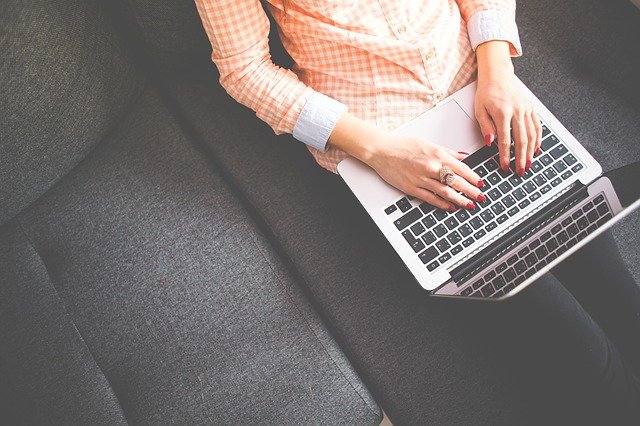 Interested in body-building? Then this blog might be what you're looking for. You get here information about fitness training, workouts, goals, lifestyle, and supplements.
Maybe you want to read interviews with popular bodybuilders or some motivational stories and not only informative articles. Then you might want to consider checking this blog for instance.
What about nutrition? Yes, it's there on the blog, a section where you can find diet and meal plans, useful tips, and recipes. in other words, it has all the information that a bodybuilder beginner might seek or search for.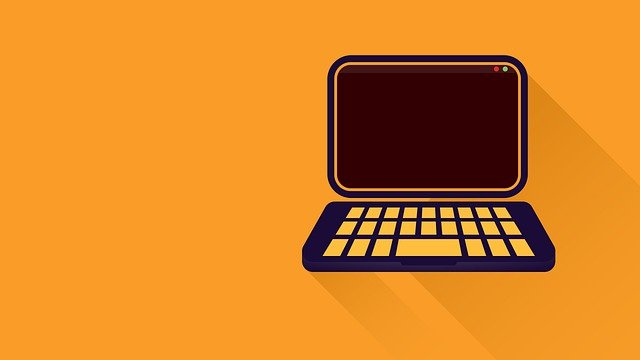 Love the name of this blog. It makes you feel motion. You might even want to start running while visiting it. So what can you learn or read here? Well, these aspects regarding cardio, strength, nutrition, daily habits, and success stories.
If you're searching for new ways to inspire or motivate yourself, you should start with the success stories, but if you're more into cardio, then click on the section and start reading. At the moment, they also offer the opportunity to become an Adidas Runtastic Ambassador. You might want to give it a try. Success!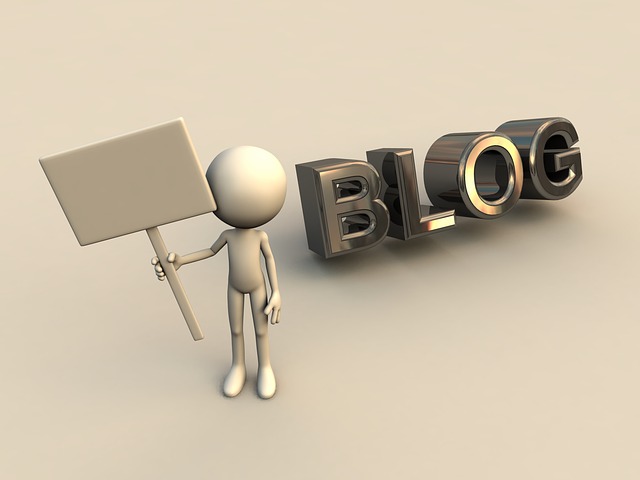 Once you get to know this blog, you will love workout. It has informative articles about fitness, workouts, and healthy eating.
Also, there's a section destined for the couches and trainers, but it's about paying a membership if you want to have access to their database.
Returning to fitness, this blog has over ten workout plans that you might want to try. These plans have a certain duration, a lot of videos to watch, and a price if you want to have access to them.
For a bodybuilder, this blog may represent a good start since it offers so many training plans and programs. Ready to build your muscles? First, read some of their articles before deciding on a workout plan.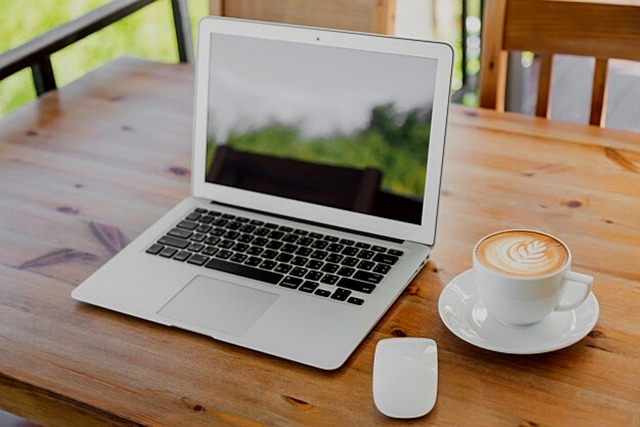 Train your body, see the good results and appreciate your achievements.
---
Click on the button below if You Want to Beat Stress, Get Fit, Sleep Better, and Recover Faster.
---
More about fitness? Click on the buttons below.
---
Off-topic? Maybe you want to read about photography: how to take photos, tips, tricks, and many more. Click on the button below.