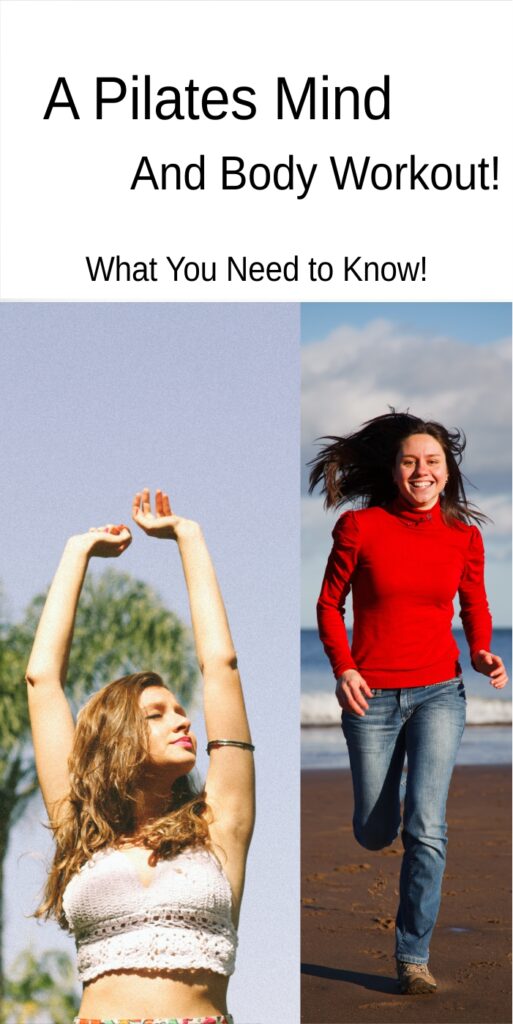 Pilates mind is the state of mind you get into during a Pilates workout. Think of it in much the same way as you think of the state of mind a person is supposed to have during yoga. Not quite like the runner's high, Pilates mind is a more tranquil, refreshed state of awareness.
Do all who perform the exercises experience Pilates mind? Undoubtedly, no. Just as some people can run 5 miles without experiencing that sense of euphoria that can come from prolonged aerobic exercises and some people never quite get into the meditative aspects of yoga, not everyone will experience the serenity and sense of well-being that Pilates can give you.
Maybe that means Pilates just isn't the ideal workout for them. Or maybe it just means that they're not approaching the exercises in the right way. Because Pilates is an ideal exercise that can benefit everyone who tries it.
To fully experience Pilates with your mind and body in sync, it's necessary to approach the Reformer machine (or your resistance bands, or simply the movements if you're using no props) with a certain attitude.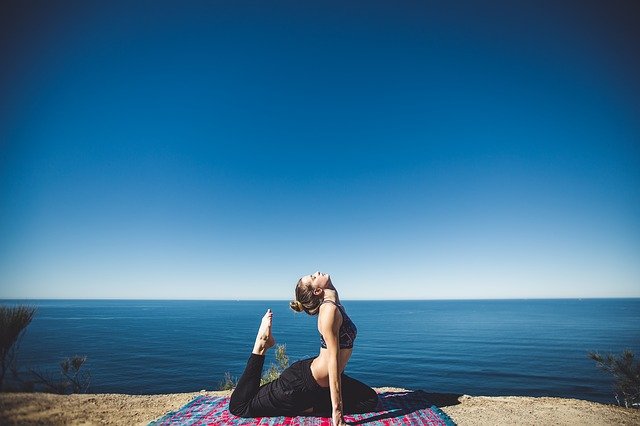 Note: This post may contain affiliate links. If you buy from our links, at no additional cost to you, we get commissions so we can improve this site. For more information, visit this page.
Source of the images: Pixabay.
---
Rather than the way a bodybuilder might face that weight machine and start pulling and lifting, grunting and groaning his way through a set, let a sense of calmness come over you. Pilates is probably the most gentle and least strenuous workout you can do, with few repetitions necessary to get the benefits, so you're not facing an agonizing session.
Try to develop a Pilates mind by taking deep, cleansing breaths before you begin and by breathing steadily and evenly throughout your workout. Much like yoga, the exercises you do will be more effective if you breathe properly.
As you do each movement, concentrate on doing it slowly and evenly. Feel your muscles relax and contract as you work your way through the Pilates movements. Aside from being low impact, awareness of what you're doing is a chief difference between Pilates and yoga, and many other exercises.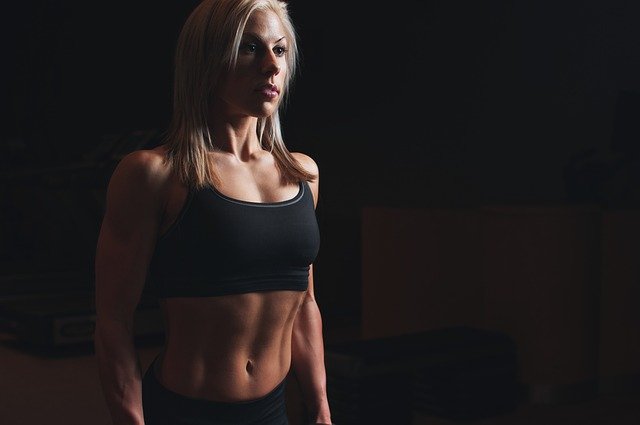 Rather than aerobics or other types of high-impact workouts where fast movement is the key to burning fat and calories and training your muscles, with Pilates you need to focus on each slow and controlled movement. If your movements are fast and erratic, you're doing them incorrectly. And if you do them incorrectly, you won't get the full benefit.
Develop a Pilates mind by imagining that you can feel your muscles lengthening and contracting. With each movement, you can feel yourself growing stronger as your muscles tighten and become more efficient. The more you concentrate on exactly how you move and with what intensity, the more you'll develop an attitude of awareness.
If you do that, your Pilates workouts will do more than tone your body and strengthen your core muscles. Soon, you'll find yourself looking forward to Pilates because you will feel stronger after each session, and not just physically. Once you learn to use your Pilates mind, you'll find yourself mentally refreshed and relaxed after each workout, too.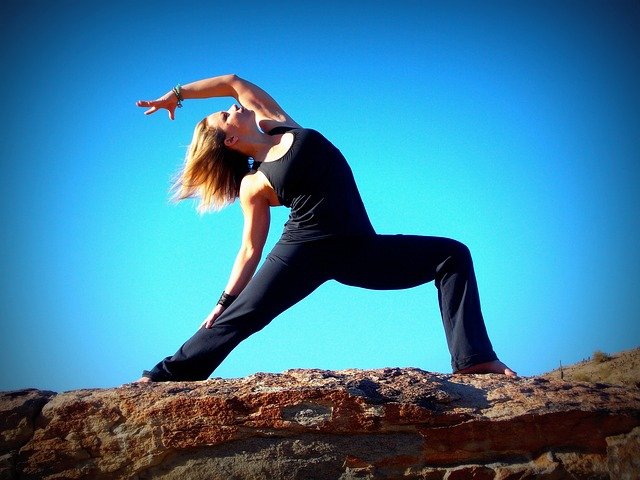 Now, are you looking for more exercises that you can simply do without putting any effort? Then read below. It's getting interesting.
I'm introducing to you a step-by-step guide that will show you the exercises you need to do in order to keep fit.
It's called…
Exercise Without Effort!
Totally Effortless Exercise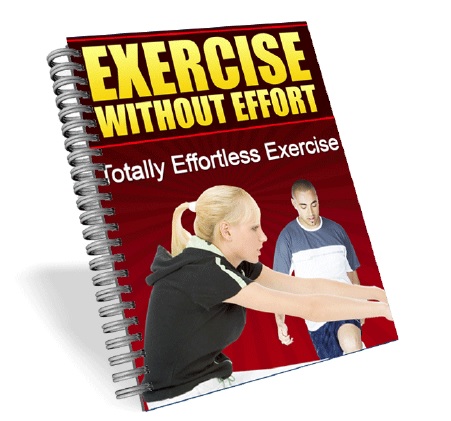 No stones are left unturned when you get your hands on this now.
You will become a complete expert on this, and you'll get everything you need inside to do the same.
Here's Just A Quick Preview Of What You'll Discover Inside…
✅ Why is Exercise Important?
✅ How Much Walking Should I Do?
✅ Working Out in the House and Garden
✅ Skip to be fit!
✅ Stretching, bending and toning
✅ Yoga
✅ Unusual Exercises You've Never Thought Of
⭐ Plus, a whole lot more!
Actually, this is the easiest way to keep your body fit!
And it just keeps getting better…
When You Make The Wise Decision To Grab This Today, You'll Also Get These Bonuses!
Bonus #1 – Detox Diet Basics
Learn to Detox the Healthy Way!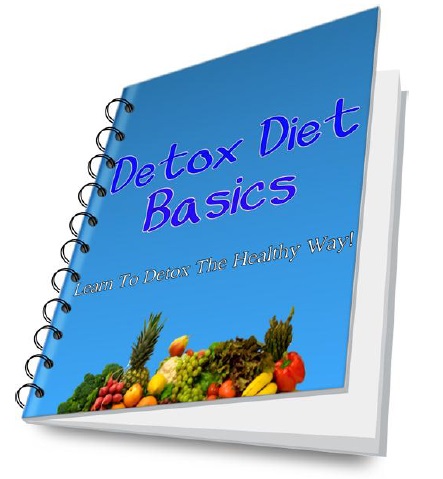 Here's Just A Quick Preview Of What You'll Discover Inside…
✅ Detox Diet – A Basic Understanding
✅ Benefits of Detoxing for Fitness and Health
✅ Detoxify Your Way to Health and Beauty
✅ Why and How Detoxification Helps for Overall Health
✅ Feeling Sluggish?
✅ Different Detox-Cleansing
✅ Detox Diet Ideas
✅ An Additional Fantastic Detox Diet Plan
✅ Detox Your Body and Build Your Immune System with Diet, Herbs, and Supplements
✅ Headaches? Tired? Herbal Detox Today!
⭐ Plus, a whole lot more!
Bonus #2 – Low-Carb Dieting Secrets!

Here's Just A Quick Preview Of What You'll Discover Inside…
✅ Introduction to Low-Carb
✅ Low-Carb, Slow Carb
✅ History and Background of Low-Carb
✅ Popular Low-Carb Diets
✅ Success Tips
✅ Low-Carb/Low Fat Meal Solutions for People-ON-THE-GO
Does This Sound Like Exactly What You Need? But maybe your question is:
How Much?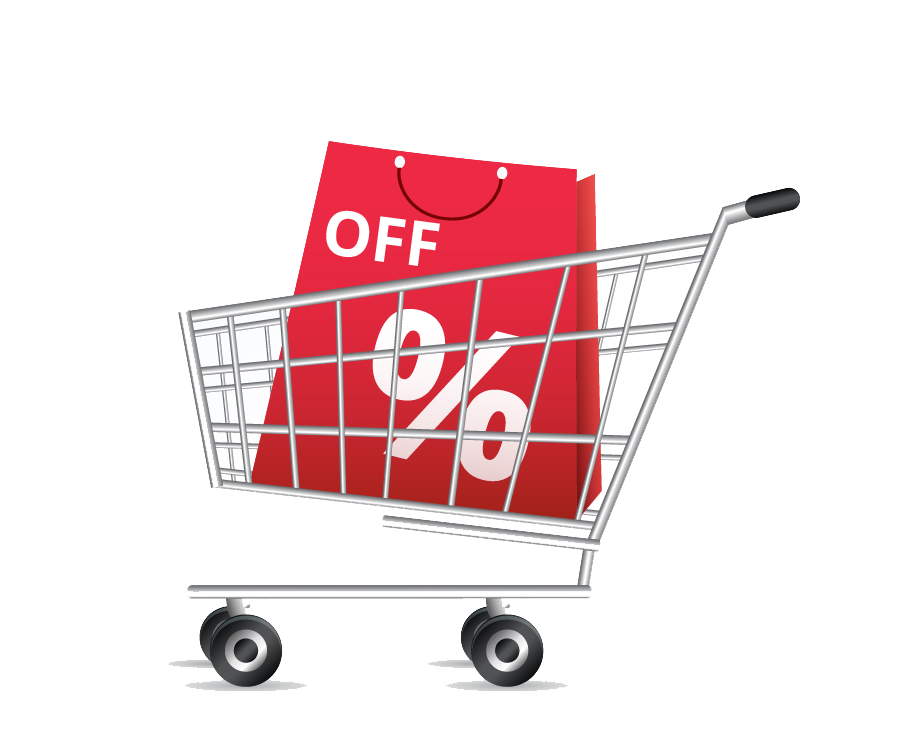 If you were going to hire an expert on this, to show you how it's done, you could easily find yourself investing hundreds of dollars for this sort of coaching.
In fact, many people invest hundreds and thousands of dollars to get into coaching programs or attend workshops…
But you won't have to invest anywhere near that today.
Although the normal everyday price for this step-by-step guide is $49…
You can get it now for only $27.00!
Click the button below and take ownership of this valuable course TODAY!

Yes! I want instant access to Exercise Without Effort, which includes:
The main eBook in PDF readable format
Bonus #1 – Detox Diet Basics
Bonus #2 – Low-Carb Dieting Secrets!
Regular Price: $49.00
Today Only: $27.00!
To Your Success in everything!
Thank you so much for taking the time to take a look at this extremely limited offer that has the potential to help you keep your body fit!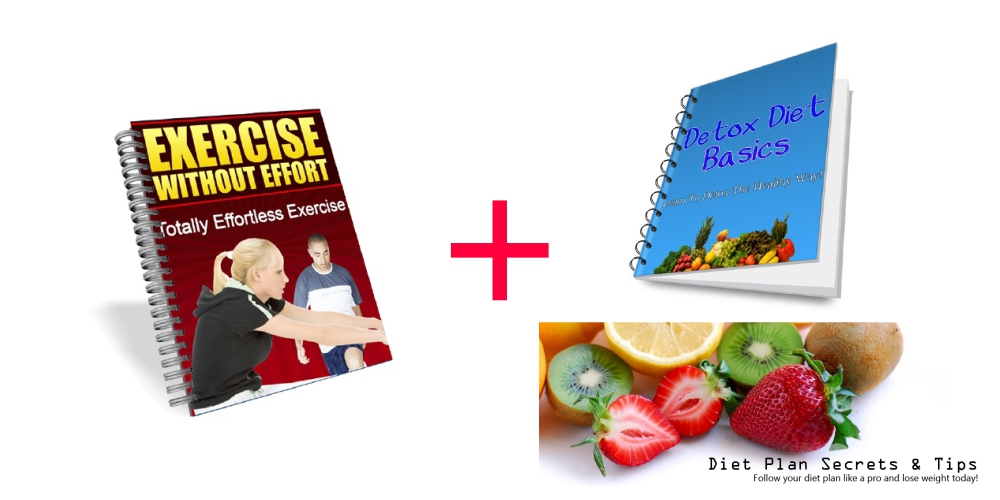 P.S. – If you choose to pass this offer up, how are you ever going to improve the way you look? If you choose to do nothing, your life will remain the same as where you are right now.
Nothing new will ever happen. You will still be in the same condition. There is nothing significant you can share with your other family members or friends in the next 30-days about how your body and health are becoming better. Click here and claim your copy today!