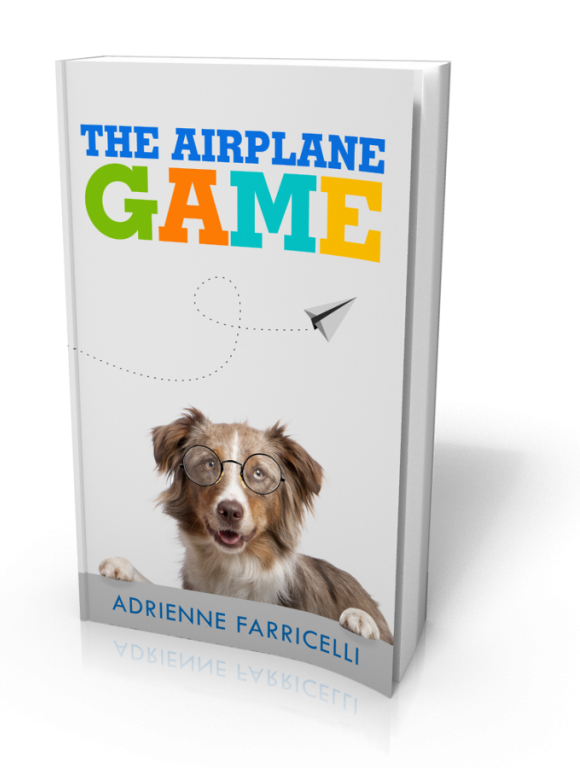 Train your smart dog and have fun!
In this free e-book written by Adrienne Farricelli, a certified dog trainer and behavior consultant, you will learn how to play "The Airplane Game" – a game designed to improve your dog's ability to pay attention to you despite distractions. Includes:
The Airplane Game
a sound you can make to get your dog's attention anytime
Enter your details below, and we'll send this book to you:
We hate spam. Your email address will never be shared with anyone. You can unsubscribe anytime.
Alexamood.com