Deliciously Easy Keto Recipes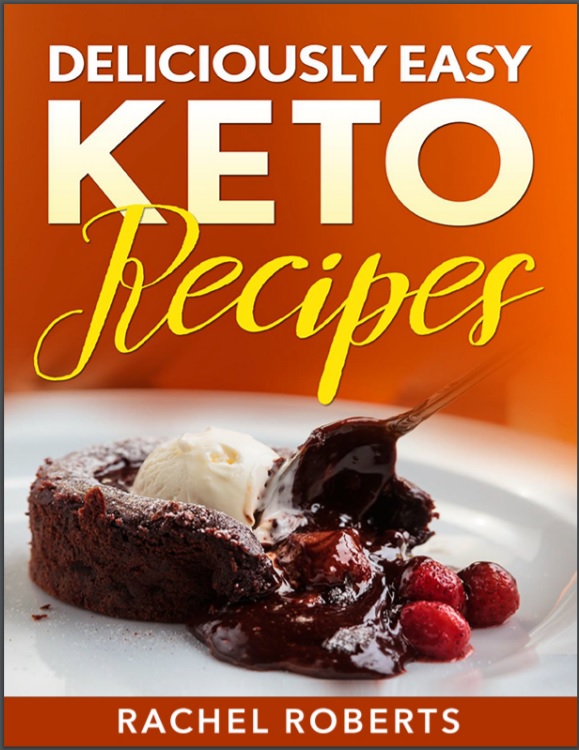 Get this book today and enjoy 19 delicious, easy, and healthy recipes including:
Keto Breakfast Recipes
Keto Main Meals
Keto Snacks
Keto Drinks
and more!
Tell us where to send this book. Enter your details below:
We respect your privacy. Your email address won't be shared with anyone. You can unsubscribe anytime.